July 16-18, 2021.
---
2. Pay $45*
*Are you one of our wise, experienced, seasoned, Madison Old Farts? We want you! Your rego price is the same as it was the year you started hashing!
---
Schedule of Events:
Friday, July

16:

East Side Pub Crawl  
Hared by Michelle Vick and Brew Coli

7 pm

Start location TBD, Trail will be A to B
Saturday, July 17: Red Dress Run!
Hared by My Little Porny and DJ Jizzy Jew

Rego 1 pm

On Out 2:30 pm

What to bring: dry clothes (yer gonna git wet!), floaties for the lake (don't lose them and be a litter-er!), light up devices/hula hoops, etc (for after dark… activities…)
Trail to be followed by Live Entertainment
by our very own Pecker-Mache, AKA DJ evoSus!!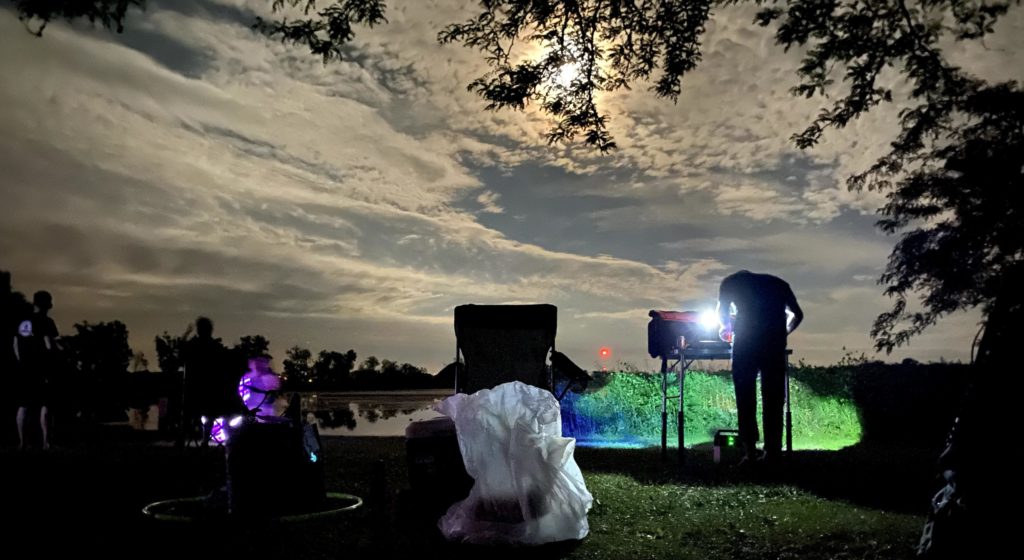 Sunday: Hangover Hash
Hared by Numb Ass and Paging Dr. Rotten Boneher

10:30 am
---
More Information:
Official Hash Hotel: Madison Plaza Hotel – 3841 E Washington Ave (previously the HoJo). 608-819-6298 – Block Name MADISON RED DRESS. Rooms are $72/night
Lost? Call or Text Rotten BoneHer: 608-501-1122